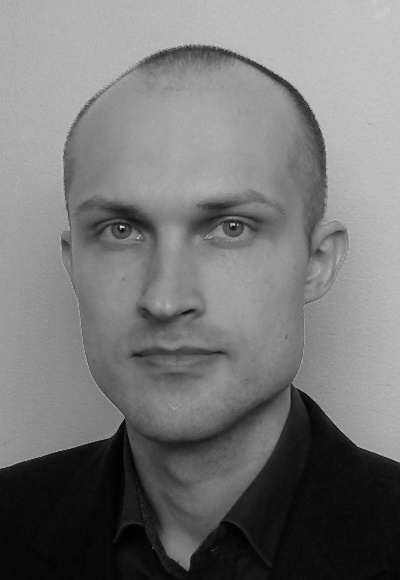 Profile
Currenty, I work as a Software Developer for Atostek.
During the 2 years I ran my own business Förger Analytics, I mainly worked on automatic temporal synchronization of different data sources such as accelerometers, videos, touch screen events, and EEG signals. The goal was to streamline the running of scientific experiments, so that less time is needed for data clean-up. The solutions mainly use mobile Android devices (smart watches, phones, tablets) to enable performing experiments in real-life locations outside a laboratory.
I graduated as a Doctor of Science (Technology) from the Department of Computer Science of the Aalto University in 2015. I worked in the research group "Art and Magic" lead by Professor Tapio Takala.
My previous employments include working for the Paris 8 University in the ICI project. Before that I worked on the project Social eMotions that is related to social emotions in dance movements [1] [2] [3] which was funded by Kone Foundation. I have also worked in the project Multimodally Grounded Language Technology.
Research interests
Computer animation
Motion capture
Analysis and synthesis of human motion
Motion style (both physical and emotional)